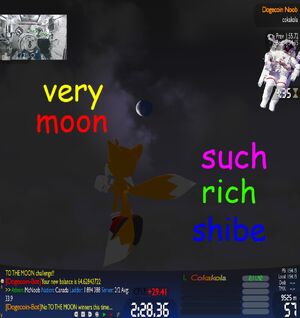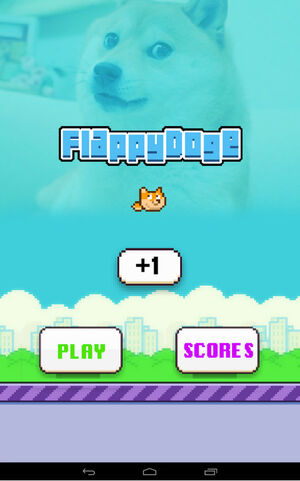 Dogecoin, by its nature, is a powerful medium to use for game purchases, digital content, in game transactions, micro-transactions, and in game currency. This idea has been experimented with by several projects
Desktop PC/Mac games are a growing area in Dogecoin adoption. There have been a few projects to bubble up with Dogecoin integration into major desktop PC games such as:
Trackmania - A Dogecoin plugin for the Desktop PC game Trackmania called Dogemania lets players contribute Dogecoin to two pots and winnings are split amongst the fastest players. Players can also directly tip eachother, set bounties, and beg other players in the server for Doge. 
Flappy Doge - An iPhone and Android game based on the internet sensation Flappy Birds
Coinquiz - An alt-currency logos quiz for Android and web, with dogecoin prizes
Coinplay.io - Working directly with game publishers and developers to sell Steam games for Dogecoin.
GamerzHeat.com- You Can Purchase Steam/Origin Games using dogecoin For Very Low Prices.
Community content is available under
CC-BY-SA
unless otherwise noted.